Welcome to DFW Fly Fishing
We can help you catch more fish!​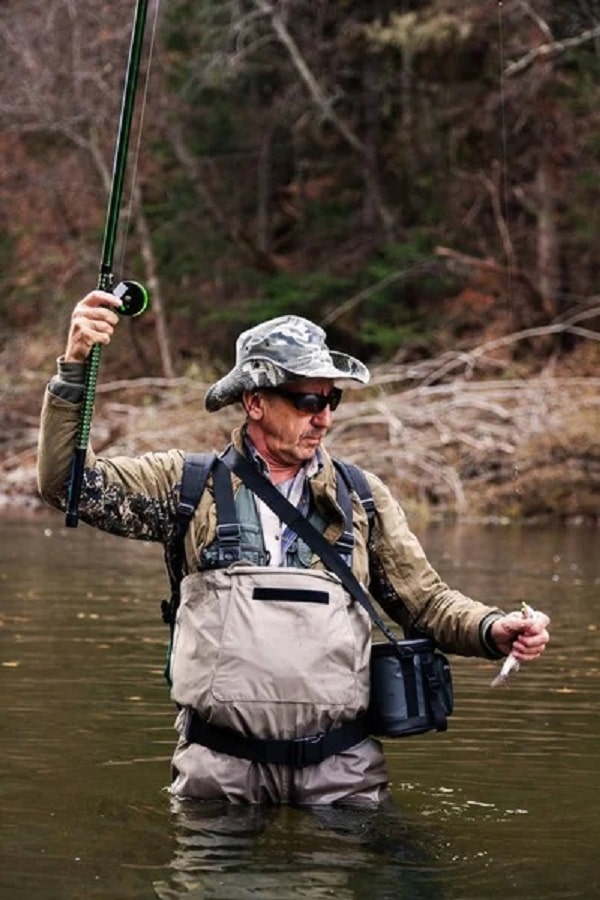 Hey, I am Joel Hays, the fly fishing expert behind this website. I have been fly fishing in North Texas for over 30 years.
I have been guiding and teaching both experienced and new anglers since the 90s. With my knowledge and expertise, I aim to help anglers catch more fish!
Whether you are an expert fly fisherman or a beginner, I can help you master the art of fly fishing.
Fly fishing can be tough. Which is why we're here to help. From beginners to experts, we have some of the best fly fishing tips and step-by-step guides to help you catch more fish!​
Get in touch and we will guide you through!