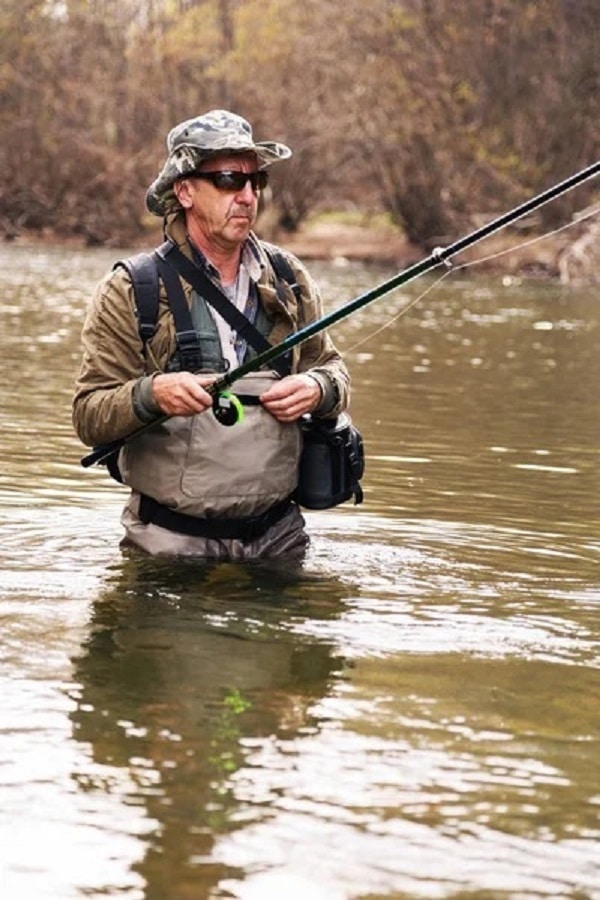 About Joel Hays
Joel Hays is the fly fishing expert behind this website. He is a highly experienced fly fishing guide based in North Texas with over 30 years of experience. Having spent countless hours fly fishing on the coast, he is a true master fly fisherman.
As the Founder and Chief Editor, Joel is responsible for editing and checking all the content on the site to ensure accuracy and correctness.
He is a much sought after fly fishing guide and teacher, helping both experienced and new anglers to master the art of fly fishing. With his knowledge and expertise, he can provide proven fly fishing tips to help you catch more fish.
If you are an experienced angler then Joel can help take your skills to the next level. If you are a new fly fisherman looking to learn the basics, then Joel can help you get started. He aims to help fly fishermen of all levels improve their skills.
Whether you're a seasoned angler or a beginner, the right technique and gear can make all the difference. That's why it is our mission to offer expert fly fishing tips and reliable gear reviews to our readers.
We are a team of expert fly fishermen who have spent countless hours on the water. So we use our own experience to provide fly fishing tips that we've used over the years. Sometimes we team up with professional guides and tournament anglers. It allows us to bring you the latest techniques and strategies that are working out there.
We have years of experience on the water and know what to look for. But we conduct extensive field testing of the latest fly fishing gear. We test all the equipment in a variety of conditions, so we can tell you how a product performs in the real world.
We also analyze feedback from hundreds of real customers who have used the gear. This allows us to give you a well-rounded review, including any downsides or issues. Each review on our site is based on the real-world experience of other anglers like you.
We believe this combination of our expertise, hands-on testing, and real customer feedback sets us apart. All our fishing tips and reviews are accurate, dependable, and unbiased.